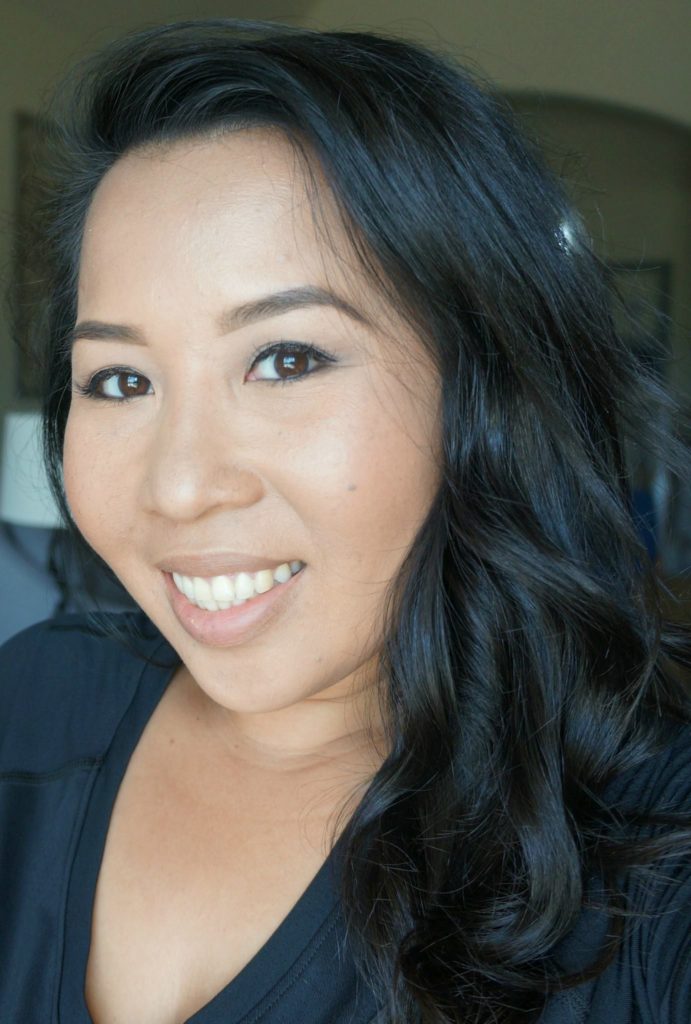 Sarom In
I am a wife and momma to three littlies. A crafter, home designer, party planner, amateur photographer, traveler and wanna be fitness junkie. My personal style consists of a balance of natural, vintage & modern materials and décor.
I find joy in my ability to transform spaces by bringing ideas and inspirations to life.  I also love finding creative ways to design dream spaces and events while being budget conscious.
I have developed a keen eye for creating awe-inspiring surroundings and I hope to inspire you.